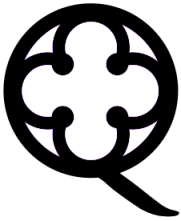 Click image to enlarge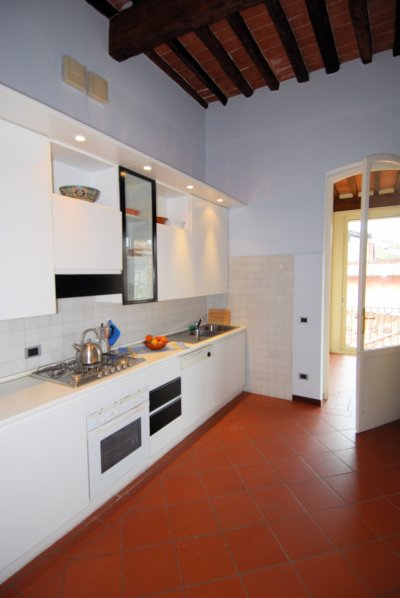 Plentifully equipped with dishes, glasses, tableware, pots, pans, and serving pieces, the kitchen has all you need to start experimenting with the wonderful ingredients that can be found in the Lucchesi markets.
It has all the appliances you would expect: a large refrigerator and freezer, a dishwasher, a stove, and an oven. Each is modern and in excellent condition. We are especially fond of the clever drying rack housed in the cabinet above the sink.