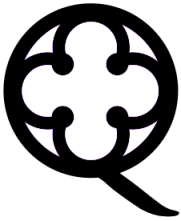 Click image to enlarge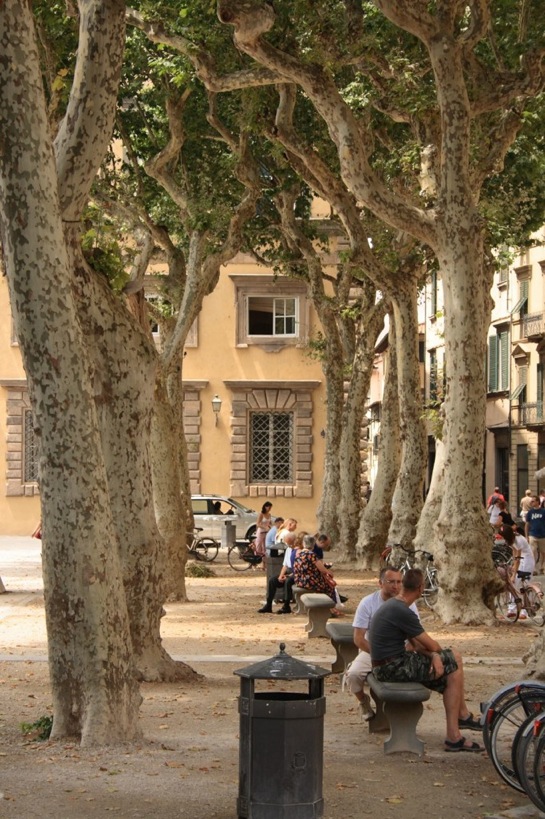 As a town of living traditions, Lucca has a busy calendar that is worth planning your trip around. Most of Lucca's highlights—like walking the walls and shopping on Fillungo—can be experienced any time of year. Even the city's Puccini festival bills itself as "the only permanent festival in the world," running 365 days a year. Others require more advance planning:
Annual events
March
Antiche Camelia della Lucchesia, a festival devoted to Lucca's favorite flower
The day before Ash Wednesday
Viareggio, a nearby city on the western coast, hosts Italy's largest Carnival celebration
April-July
Sagra Musicale Lucchese; sacred music festival in the city's Romanesque churches
Late April
Santa Zita flower festival, including the exposition of her body on the 27th.
June-August
World-class Puccini festival at Lago di Massociucoli
July
Summer Festival; major music acts perform in Lucca's Piazza Napoleone
July 12
Feast of San Paulino; a torchlight parade and crossbow contest in honor of one of the city's patron saints
Late August-Early September
Vinaria Wine Festival in nearby Montecarlo
September-October
Lucca Film Festival
Early September
Murabilla; Lucca's famous botanical show, takes place atop the city walls
September 13
Feast of Santa Croce; the procession of the ancient Volto Santo, a crucifix that represents Christ as the king of Lucca.
October-November Comics and Games festival; the annual event that, along with its Italian Museum of Comics, makes Lucca Italy's city of comics.
Other events
Third weekend of every month
Antique market at Via del Battistero